There are various methods to take when it comes to creating a newsletter. Some people use the newsletter to share their products with the world by presenting sections designed to promote the post on their blogs or social media articles. Specific authors also utilize newsletters to inform about the l...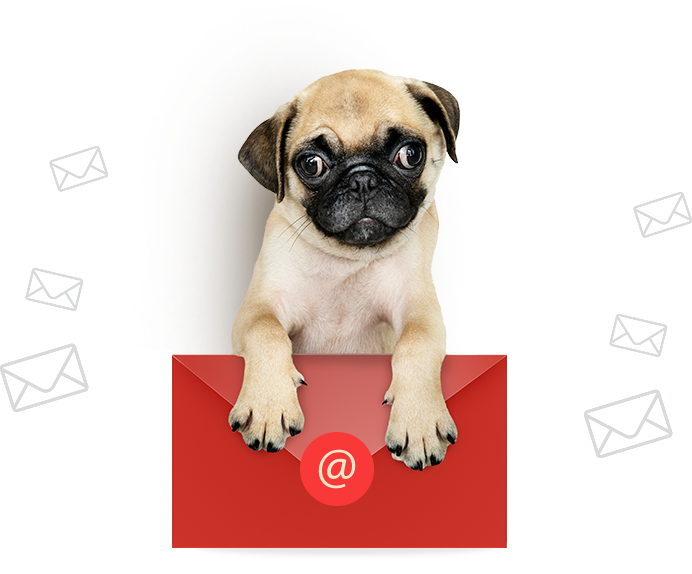 Like an article?
Leave your email and get weekly digest of the best articles in the inbox
BaaS or Backend as a Service means that you will get the Backend for your platform and the platform to run that Backend. Along with this, the whole cloud infrastructure also comes managed, so there is no need to do anything about the Backend of your system.It means that you will have more time to fo...
Hiding online activities from a hacker is important for everyone. Keep privacy while browsing the internet is necessary to get rid of leakage of online information. There are many ways which you can choose to hide online activities. So, if you want to know about the methods then read that article an...
Have you ever dreamed about travelling to another country, plunging into the atmosphere of a new culture and traditions, broadening your horizons and trying something unusual? I guess everybody would say yes. But if you are a student and don't have enough time or money for this kind of adventure? Do...
When the pandemic struck the world last year, life as we know it came to a halt. People were left stuck in their homes, unable to go out, and were made to limit human interaction or even stop it altogether.It wasn't without its challenges. Schools, universities, and businesses had to shift to a comp...
"I may write for two weeks 'the cat sat on the mat, that is that, not a rat.' And it might be just the most boring and awful stuff. But I try."Maya AngelouOne of the famous American female poets, memoirists, essayists, and civil right activists is talking about the worst nightmare of any writer – a ...
Many students find it easy to explain their professional goals that they want to achieve in the future in a few sentences, but you may find writing a good career goals essay a challenging task. Writing about your long-term or short-term professional goals in a personal statement for graduate school,...