Students that have recently finished school are on the crossroad: they now have to make one of important decisions in their lives. They have to choose a specialization to dedicate their lives to, a university they want to study at. A very difficult time for young people.Once students decide on the u...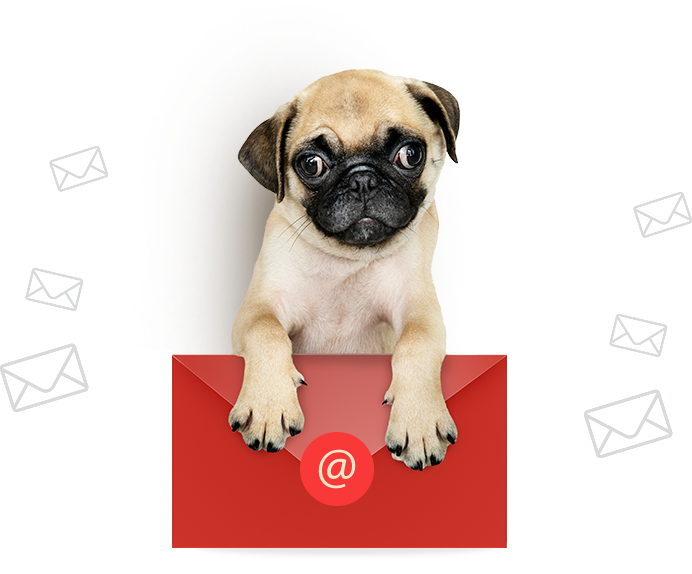 Like an article?
Leave your email and get weekly digest of the best articles in the inbox
Let's face the truth - not all students are good at writing. This becomes problematic even about children who write essays and other assignments at school, but when the time comes to go to college, the problem gets more important. Why so? Schools urge much simpler writing; colleges and universities ...
"Transition words and introductory phrases exist in any language. Such elements help effectively start your long essay, smoothly link parts of the sentence, thoughts and ideas with each other."Transition phrases and words help to give your writing emotional and semantic coloring. Additionally, they ...
It takes a plenty of time to master all assignments you might challenge during your AP English or other Literary courses. From time to time, the teacher may address so-called Character analysis. The idea is to read the entire story to know all the ongoing conflicts, and then put it on the paper in a...
Synthesis essay writing was always a hard task for students. There are lots of traps for a poor-skilled person in synthesis essay. So, each persona that decides to write synthesis essay must be prepared that it will be a long journey and the result will depend on his opportunity and wish to focus an...
A case study is something different from an essay or research paper. It is the best way to check student's logic and analytical skills. One has to use the entire knowledge of the subject as well as other skills to find the best solution to the problem. Such type of assignment is usually given to stu...
Compare & Contrast Essay Structure and TopicsWhat is it like to write a compare and contrast essay? Many students find it pretty easy in contrast to complex research and term papers. However, just like any other assignment, this project has its own peculiarities. In any case, students should be awar...